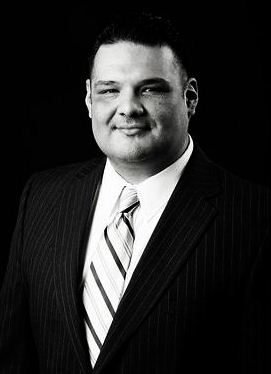 With over 16 years of experience in real estate & finance I have seen many changes to the landscape of our industry. That experience has given me a unique perspective allowing me to provide my clients with an elevated level of service from the initial contact all the way through the closing and beyond.

Highlights of working with me...

Communication - Communication is so crucial to our business so I pride myself on always keeping everyone involved in the transaction informed from start to finish: The client, the agents, the title company, the lender, etc.

Availability - I can appreciate that most clients work normal work ours and as a parent I understand our work day does not always end at 5pm. With proper planning and scheduling I am always happy to accommodate my client's schedules.

Experience - It's not enough to just show up or answer the phone. Clients need experts. After 15 years in real estate & finance I have learned that the only constant in this business is change. I have adapted to that change by working closely with leaders in our industry, constantly analyzing market trends & statistics, educating myself and most importantly listening to my clients.

Specialties - First Time Home-Buyers, Investors, Spanish speaking clients, Real Estate Finance Solutions. And also barbecue.